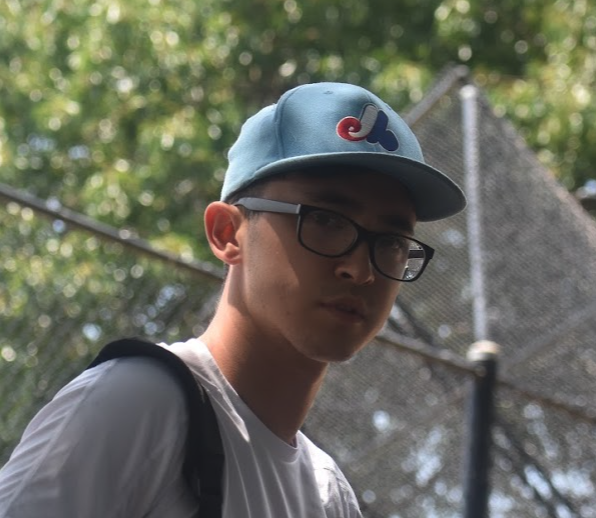 The winner of the 2022 Dan Tarpey Gentleman Of The Year is Cam Walker.
Cam first joined the Yawkey League as a member of the East Boston Knights in 2019. Cam would eventually take over as field manager of the East Boston in 2021. This season Cam stepped forward to assume leadership of the franchise midseason while continuing to both manage on the field and pitch.
Cam is well liked throughout the league and deserving of the award. Congrats Cam.