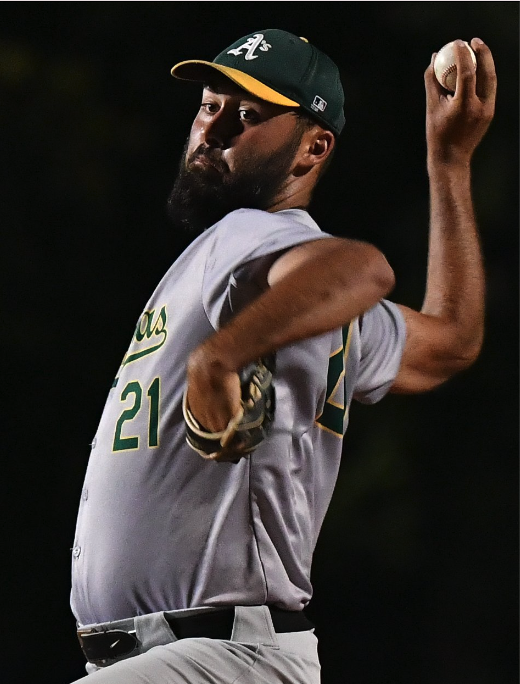 The winner of the 2023 Dick Radatz Fireman of the Year is Paul Wydom of the Al Thomas Club.
Of the 12 appearance Wydom made this season, 7 of them were out of the pen. In those 7 appearances, Wydom was 1-1 with 4 saves. Over 14.1 innings of relief, Wydom would only give up 4 earned runs for 1.99 ERA.
During the season, Wydom would also made 5 starts where he would post a 2-1 record with a 1.27 ERA. It was Wydom's combined efforts both starting and in relief that resulted in him also winning this year's Pedro Martinez Pitcher of the Year award.
Congrats Paul on a great season.