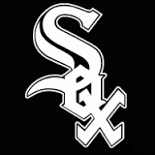 The Yawkey Baseball League is proud to award the 2023 Franchise of the Year to the Brighton Black Sox.
Coming off back to back trips to the finals in 2021 and 2022, the Black Sox would post a 19-5 regular season to secure the top seed for the 2023 playoffs.
In the playoffs the Black Sox defeated the Brighton Braves three game to one in the semifinals. And in a rematch of the 2021 and 2022 finals, the Black Sox beat Al Thomas four games to one to capture the 2023 YBL championship.
Congrats to all involved with the Brighton Black Sox for a great season.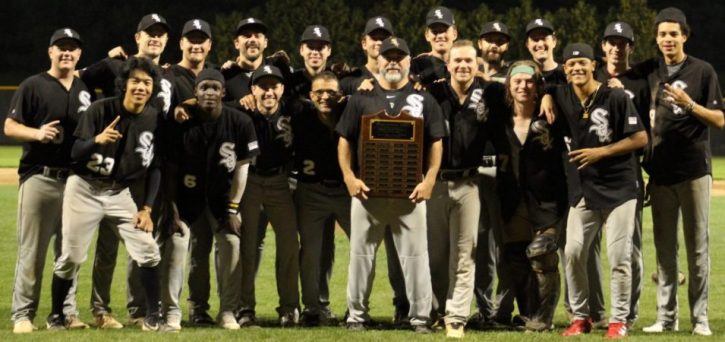 The nominees for franchise awards are chosen by the board of directors. Each franchise then votes on the award. The results of the voting can be found here.
Franchise of the Year Award Results