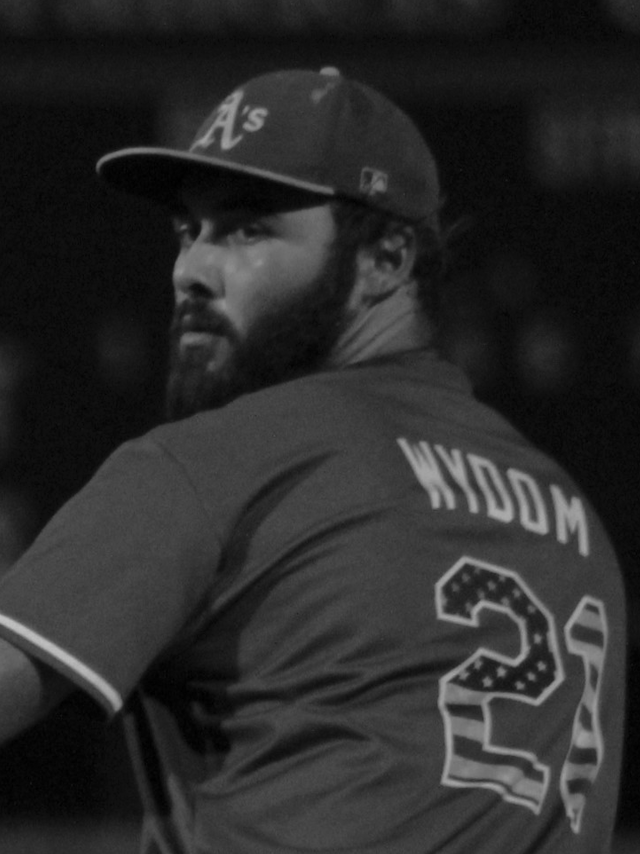 Paul Wydom of the Al Thomas Athletics is the winner of the 2023 Pedro Martinez Pitcher of the Year.
Wydom would prove to be the workhorse of a staff that posted a 1.78 ERA for the season. Wydom would make a total 12 regular season appearances posting a 3-2 record with 4 saves posting a 1.48 ERA. In 47.1 innings pitched Wydom would only allow 37 hits and 15 walks while striking out 47.
While the pitcher of the year award is a regular season award, Wydom continued his great pitching into the postseason. In the playoffs, Wydom threw 15 innings over 4 appearances posting a 2-1 record and recording 1 save.
Congratulations Paul on a great season.
The results of the voting can be found here.
Pitcher of the Year Award Results