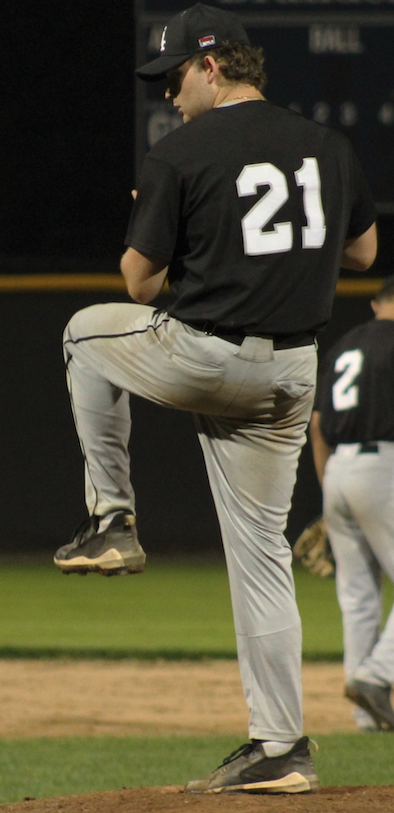 The 2022 winner of the Tony Conigliaro Comeback Player of the Year is Scott Nosky of the Brighton Black Sox.
2023 saw the return of Scott Nosky to the field after missing the majority of the 2022 season with a shoulder injury. Nosky made 6 appearances posting a 1.40 ERA over 25 inning. In those 25 innings Nosky only allows 20 hits and 15 walks while striking out 35. Nosky would also win this years Gold Glove Award for a pitcher.
Congratulations and welcome back Scott.
The results of the Comeback Player award voting can be found here.
Comeback Player Voting Results