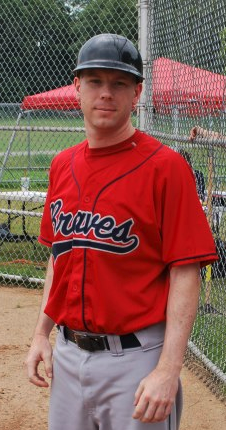 The winner of the 2020 Dan Tarpey Gentleman of the Year is Ted Tracy of the Brighton Braves.
Ted Tracy started his Yawkey League journey in the late 1990s with the Westwood Angels. By the early 2000s, Tracy had moved on to play with the Brighton Braves, eventually taking over as franchise holder. In 2018, Tracy's time in the league was rewarded as the Braves won the championship.
There have been few players or coaches who have come through the league that are as well liked or respected as Ted Tracy. Congratulations Ted.