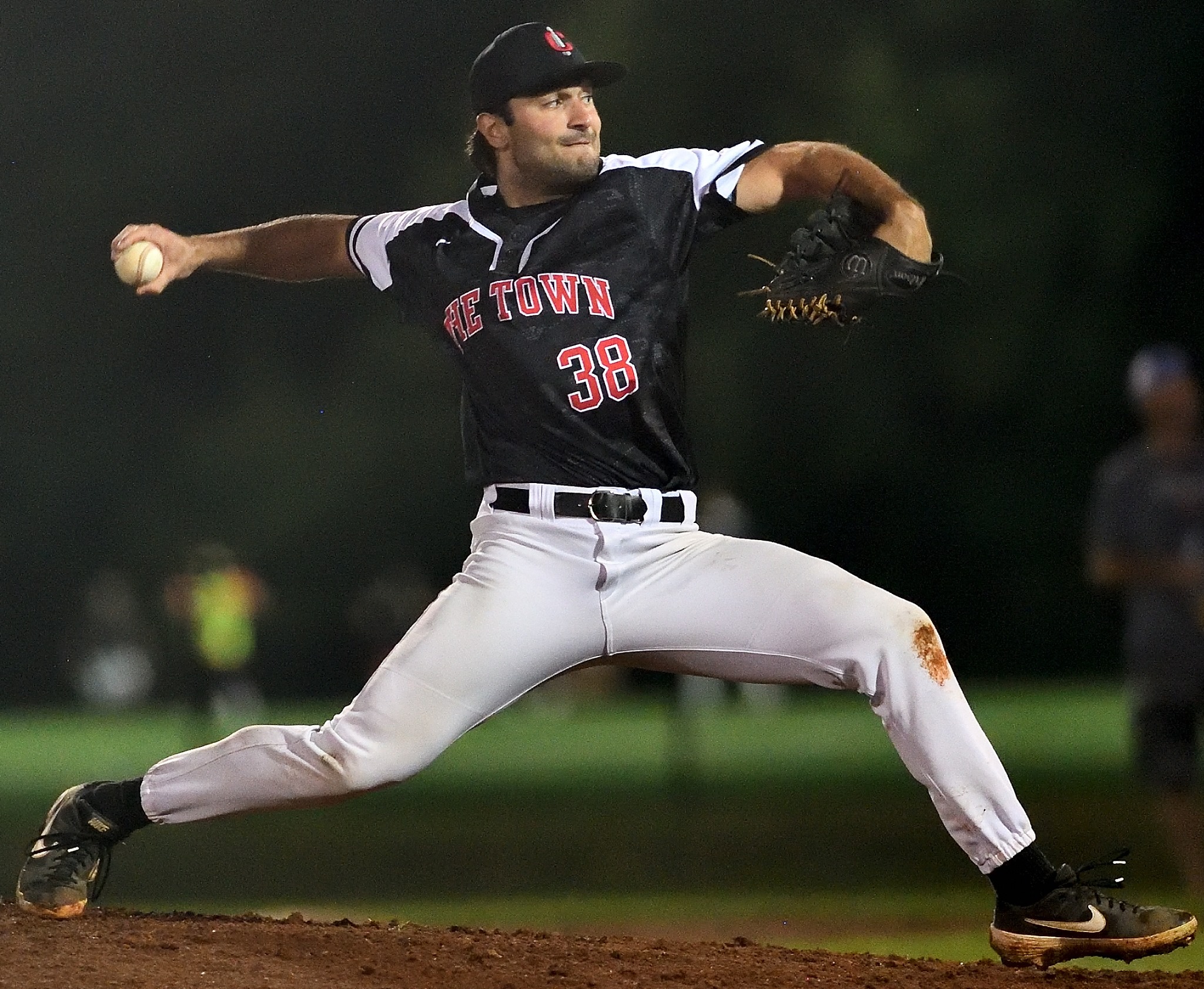 Paul Frisoli of the Charlestown Townies is the winner of the 2020 Pedro Martinez Pitcher of the Year.
Pitching as part of a staff that posted the best team ERA, Frisoli would make 6 appearances winning 2 games and saving 1. Over 18.1 innings pitched would only give up 3 earned runs allowing only 13 hits. Frisoli struck out 37 batters to lead the league.
While the pitcher of the year award is a regular season award, Frisoli continued his great pitching into the postseason. In the playoffs, Frisoli made 3 appearance posting a 2-0 record. Over 14.1 innings, Frisoli only gave up 1 earned run on 8 hits while striking out 24.
Having played his college baseball at Bentley, Frisoli was in his first full year with the Townies. Congratulations Paul on a great season.
The results of the voting can be found here.
Pitcher of the Year Award Results