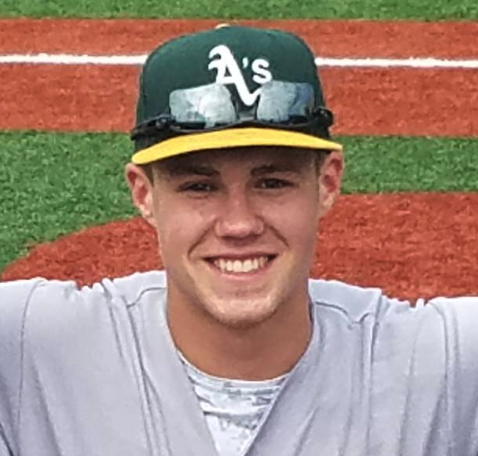 The winner of the 2020 President's Award is Jake Beane of the Al Thomas Club. Jake is being recognized for his humanitarianism and example both on and off the field.
This season was Beane's third year with Al Thomas. He has quickly become a team leader. Beane was named to the 2018 All Rookie Team and was a member of the 2018 Eastern Mass Classic team.
Jake graduated from URI in 2019 and has been a medical assistant for YBL Hall of Famer Gus Iarrobino, MD for the past year. Jake recently went to Mombasa, Kenya to volunteer and learn from the doctors in the Coast General Teaching Hospital. Jake has been accepted to Bryant University and will begin working towards a Masters Degree in Physician Assistant Studies in January.
YBL President Dave Mckay speaking about Jake. "I have experienced his brilliance on and off the field. There is no more worthy candidate in 2020."
Congratulations Jake.