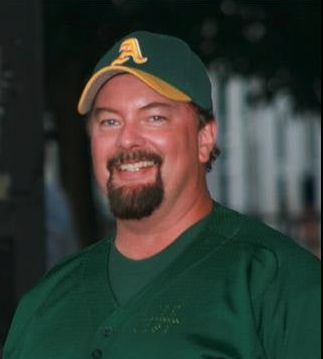 The Yawkey Baseball League is proud to announce the winner of the 2021 Barbara Medieros Manager of the Year to Joe O'Hara of the Al Thomas Athletics
Managing a team consisting of several returning core players as well as some rookies who would play key roles, O'Hara helped guide the team to a 21-7 regular season record. That record secured Al Thomas the top seed for the playoffs.
In the playoffs, O'Hara would lead Al Thomas to the 2021 YBL Championship. In the semifinals, Al Thomas defeated East Boston 3-2 and would go on to sweep the Bright Black Sox in the finals.
O'Hara has been a part of the Al Thomas franchise since 1983 when he began as a player. He would begin coaching in 1990 eventually taking over as manager in 1997 and franchise holder in 2009.
This marks the sixth time O'Hara has won the Manager Of the Year award. The most recent time coming back in 2010.
Congratulations Joe on a well deserved honor.

The nominees for the manager of the year award are chosen by the board of directors. Each franchise then votes on the award. The results of the voting can be found here.
Manager of the Year Award Results