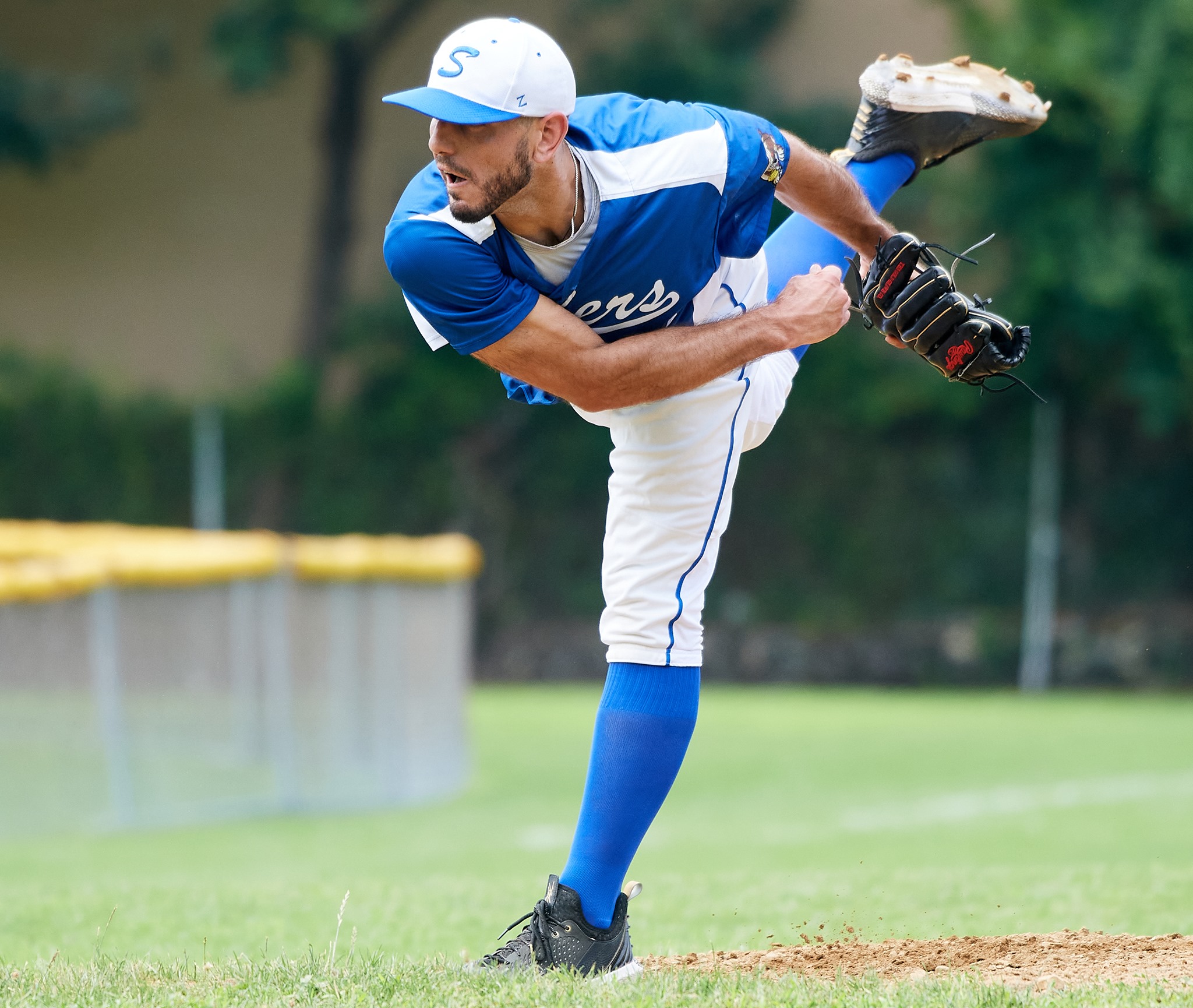 The 2021 winner of the Tony Conigliaro Comeback Player of the Year is Kenny Luongo of the Stoneham Sabers.
2021 saw the return of Kenny Luongo to the field after taking a year off to battle lyme disease. Luongo first came to the YBL in 2007 as a member of the Medford Maddogs. He also played for the Malden Bulldogs and East Boston Knights, before returning to the field this season with the Stoneham Sabers. Luongo hit .318 in 14 games as well as posting a 1.36 ERA in 3 appearances.
Congratulations and welcome back Kenny.
This award is voted on by the league franchises. The results of the voting can be found here.
Voting Results for league awards