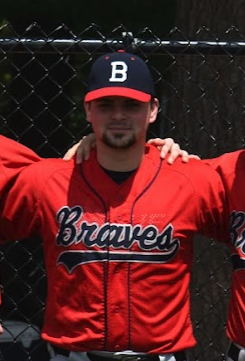 The winner of the 2022 Dick Radatz Fireman of the Year is Richie Pignone of the Brighton Braves.
In 10 regular season appearances, Pignone was 2-3 with 2 saves while posting a 4.50 ERA. Pignone also picked up the win with 2 innings of relief work in the YBL All Star game against the CNEBA.
Congrats Richie on a great season.