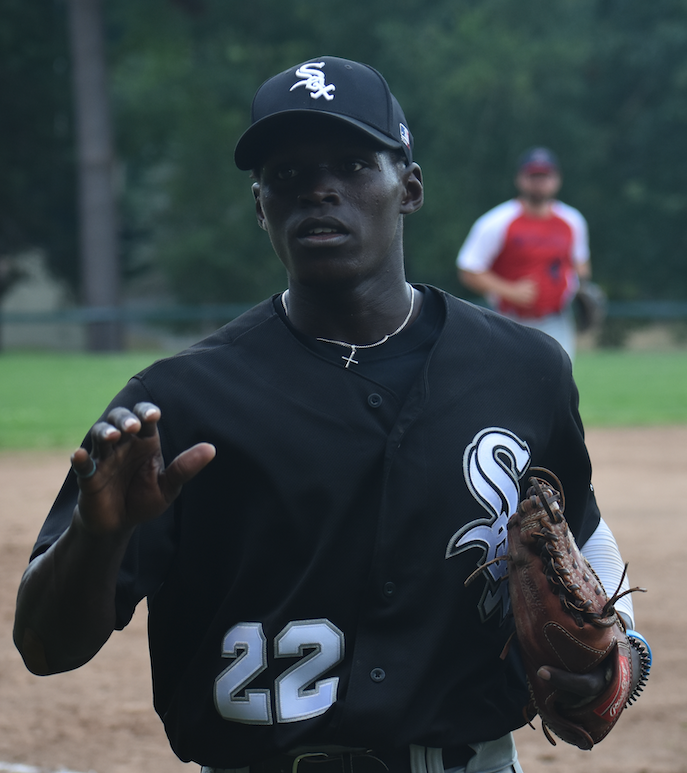 The 2022 winner of the Tony Conigliaro Comeback Player of the Year is Justinie Makisimu of the Brighton Black Sox.
2022 saw the return of Justine Makisimu to the field after missing the 2021 season rehabbing from knee surgery. Makisimu played in all 24 games posting a .378 batting average with 25 runs scored, 23 runs batted in and 16 stolen bases.
Congratulations and welcome back Justine.
The results of the Comeback Player award voting can be found here.
Comeback Player Voting Results