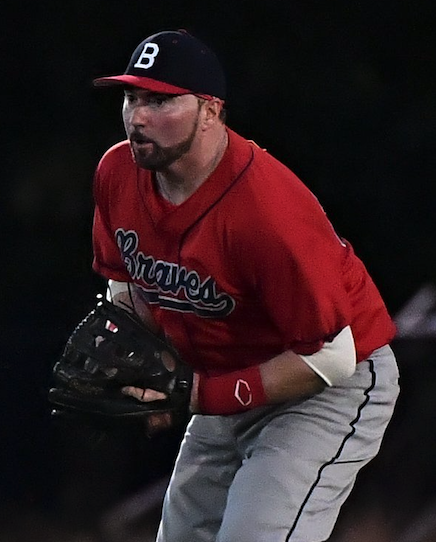 The winner of the 2023 Dan Tarpey Gentleman of the Year is Steven Walsh of the Brighton Braves.
Steven Walsh started his Yawkey League journey in 2000 with the Boston Padres. In 2002 Walsh joined East Boston playing for both the Blue Sox and Bombers until 2006. After his time with East Boston, Walsh played for the Harbor Point/Beacon Hill Dodgers and Brighton Minutemen before joining the Brighton Braves in 2016. Walsh was a part of the 2018 Braves team that won the YBL Championship.
There have been few players or coaches who have come through the league that are as well liked or respected as Steven Walsh. Congratulations Steven.