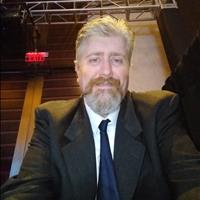 Veteran YBL Umpire John Cleary is the recipient of the 2023 Peter Williams Umpire of the Year Award.
With umpire shortages throughout the summer and rain forcing makeup games through the leagues, there were many challenges faced when assigning umpires. John made himself available to do many YBL games and always brought a good energy and level of professionalism.
Many thanks to John for his hard work.