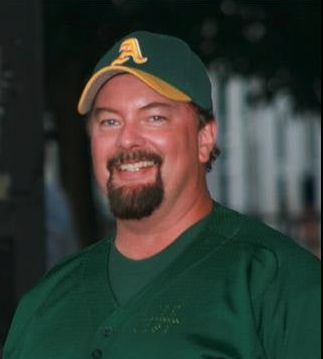 The Yawkey Baseball League is proud to announce the winner of the 2021 Steve George Executive Of The Year to Joe O'Hara of the Al Thomas Athletics.
On the field, Joe's leadership has rebuilt the Al Thomas organization that ultimately winning the 2021 Yawkey League Championship.
Off the field, Joe continues to be a driving force behind the success of the league serving as both Vice President and Treasure.
Congratulations Joe on a well deserved honor.