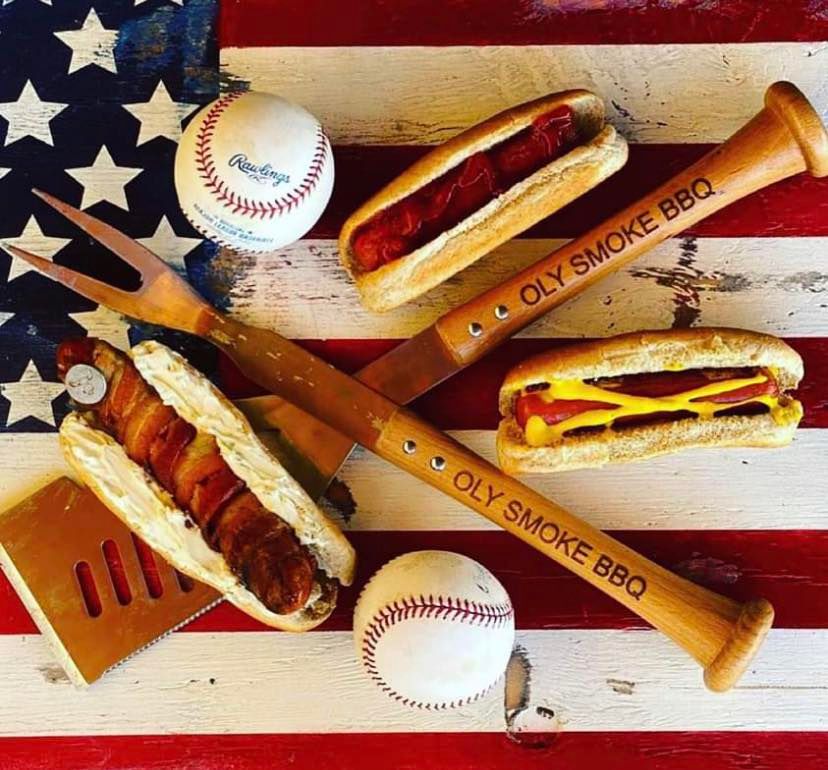 The Yawkey League will be hosting a cookout at the Milton American Legion Post at Heritage Hall (map) on Saturday September 24 starting at 3pm.
The event allows will not only honor this year's league award winners, but also this year's league champions, the Al Thomas Athletics.
Admission is free. Food for the cookout will be provided free of charge. There will be a cash bar.
Please join us as we celebrate all of this year's award winners.
For more details on the event