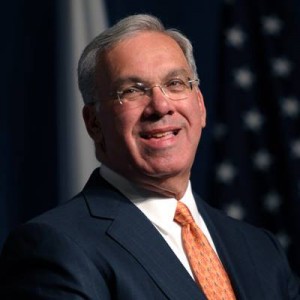 The Yawkey League Family mourns the loss of Tom Menino.
Mayor Menino is a member of the YBL Hall of Fame and was instrumental in helping us build the league into a power house in the Greater Boston Area.
Our members extend their sympathy and prayers to the Menino family as they say goodbye to this giant of a man!