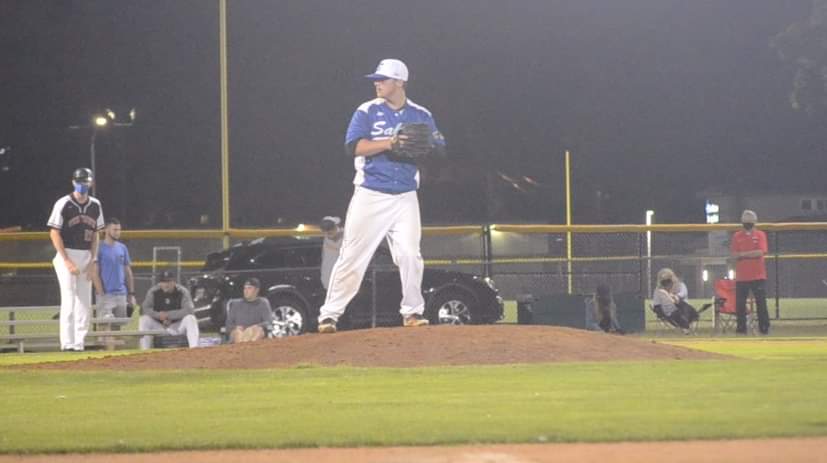 Last night the Yakwey League returned to field with a game between the Stoneham Sabers and Charlestown Townies. Despite the layoff it was an exciting well played game that ended in an eight inning tie.
Stoneham took an early 1-0 lead in the top of the first. Charlestown bounced back to take a 5-1 lead by scoring three runs in the second and two runs in the third. Stoneham would score four in the top of the fifth to tie the game at 5-5.
Game two of the Yawkey League season will be tonight on the turf field at Pine Banks (map). The Charlestown Townies will play host to the East Boston Expos with a first pitch schedule for 8pm.
Anyone choosing to attend the game is encouraged to adhere to all social distance guidelines.