As the NCAA Division 3 Super Regionals take place this weekend, several Yawkey League players will be participating.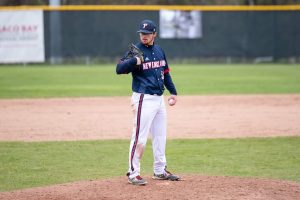 Nick Powers of the Stoneham Sabers and Xavier Nunuez of the McKay Club are set to participate for New England College as they take on UMass Boston.
As Babson plays host to SUNY Cortland, three members of the Al Thomas Club Tommy Lapham, Hunter Salem and Alex DiMartino will be suiting up for Babson.
Good luck to everyone involved.