With a 2 run homer in the bottom of the seventh by Alex Wong, Revere would take game six 5-4 to clinch the championship series 4-2.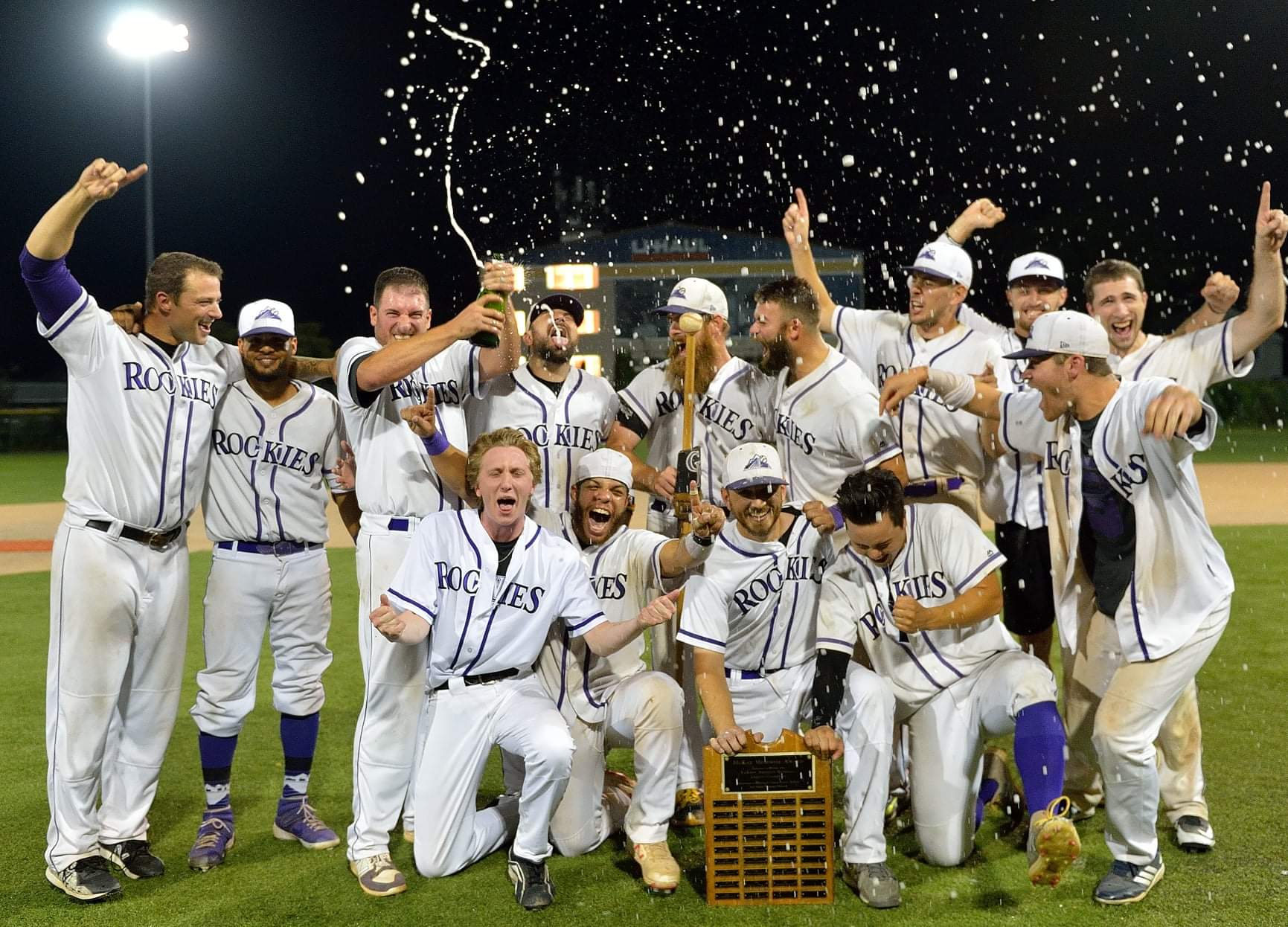 Having trailed in the series 2-0 and 3-1, Charlestown looked poised to force game seven as they led by a score of 4-2 going into the bottom of the seventh. To that point Charlestown starter Billy Sullivan had only yielded two unearned runs to Revere.
Mike Lembo lead off the seventh with an infield single to the hole between third and short. A pinch runner would score on a double to left center by
Argeny Villa. Zach Aresty then moved Villa to third with a sac bunt, setting the stage for Alex Wong. Wong delivered with a home run to right center.
Congrats to Nate Laliberte and all of the Revere Rockies.