On Tuesday January 30th, the Milton Babe Ruth League will be hosting a Night of Baseball at Florian Hall in Dorchester. Rich Hill will be the featured guest, while Michael Silverman of the Herald will be the featured speaker. All proceeds will benefit the Milton Babe Ruth League and Craig Breslow's (former Sox pitcher, current FA) Strike Three Foundation, which supports children's cancer research.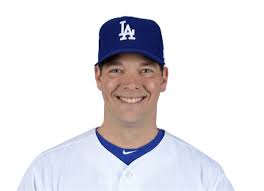 There will be a couple of brief MLB videos, including one about Rich, and then there will be a Round Table discussion, featuring Silverman, Rich, Breslow, Matt Hyde (NYY Northeast Scout and former Cape Cod League, BC and Michigan coach) and Jeremy Bleich (2009 1st round pick of NYY out of Stanford, still in AAA) and possibly Steve Buckley of the Herald (unless the Pats go to the Super Bowl, as he will go to MN to cover it). Lots of cool raffle and silent auction items, including signed items from Rich, Corey Seager, Justin Turner, Jose Altuve and more!
Pasta, meatball and chicken tender dinner, with a cash bar. Tickets are $25 each and there are only about 50 left (out of 400). There will be a big number of kids going too (Little Leaguers and Babe Ruth players), so please feel free to bring children. It would be nice to get at least one table of YBL people there to support Rich. Joe O'Hara is serving as emcee and will be making a presentation to Rich from the YBL and Al Thomas Club.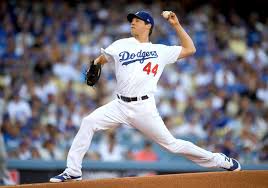 Please let me know if you'd like any tickets and/or would like to be part of a table of 10 for the YBL. You can Venmo the money to @Chief29 or send a check payable to YBL to Joe O'Hara, 45 Oval Rd #27, Quincy, MA 02170.