Stu Sklaver will be providing some media content for the Yawkey Baseball League's webpage in 2017, and he begins with Pitchers and Players from the first 31 days of the season. Look for pitcher and player awards every other week moving forward, as well as some player profiles and league recaps. From Stu:
PITCHERS OF THE MONTH
Sam Cummings – Stoneham Sabers #23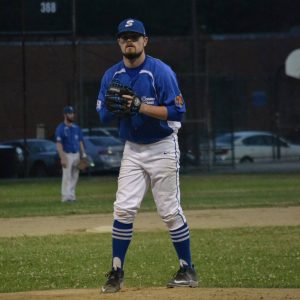 Sam Cummings is pitching amazing baseball for the Stoneham Sabers. In three starts, he has allowed zero, yes zero, earned runs. That's in thirteen full innings pitched. He actually lost a game in which three unearned were scored. But he is 2-1 on the season. If he continued to pitch at this pace, there would be no doubt who'd be the Cy Young award winner.
Chris Sandini – Revere Rockies #16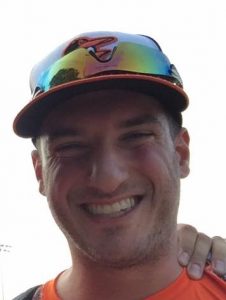 Chris Sandini had three wins and one loss and was a workhorse for the Rockies over the first month. He each co-led the league with thirty-two strikeouts against nine walks. Chris sports an ERA of 2.03 and a WHIP at 1.065.
PLAYERS OF THE MONTH
Alex Wong – Revere Rockies #5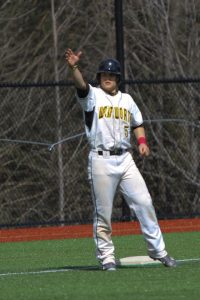 Alex has had five multi-hit games already this year, topped off by a 3 for 4 performance against Savin Hill in their big win. Thus far Wong is 15 for 32 with a .469 batting average, he elevhas scored twelve runs in ten games, driven in 9 runs, has 3 doubles and a triple. He's also stolen a pair of bases. Wong can do it all. He pitches for the Rockies as well. He's clearly one of the main reasons that Revere among the top of the Yawkey League Standings at 8-4.
Skylar Beckerman – East Boston Knights #25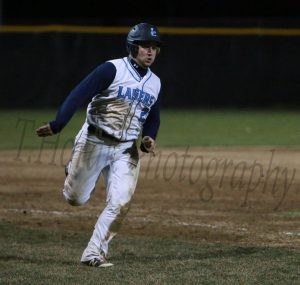 Skylar is a second year player in the YBL and the youngster has started this season like he ended last season, flying. Sky went 4-4 against the South Boston Saints with 4 RBI on May 24….but he's continued his strong play throughout the team's first eight games. He's at 10-22, which comes out to .455, he's scored 5 runs, driven in 7, hit for 2 doubles, walked nine times and the key to his season thus far, only struck out twice. He also gets on base a whole lot (.625 OBP) 4-4 in steals. He is also a key cog to East Boston return to excellence at 6-2.