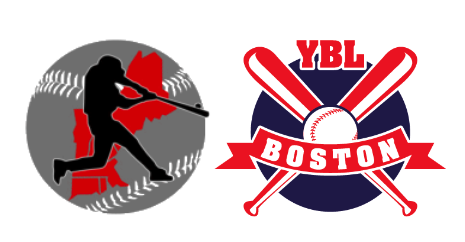 The Yawkey Baseball League will once again play an All-Star Game against the Central New England Baseball Association (cneba.com).
The game will take place on Friday July 21 at historic Adams Field in Quincy, MA (map). The first pitch of the 9 inning game is scheduled for 7:30 pm.
Be sure to come down and enjoy some great amateur baseball.