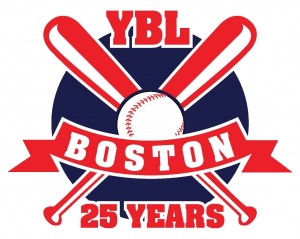 The 2015 Yawkey Baseball League Banquet date is set. Guests are invited to join us in celebrating our tremendous season on November 14, 2015 at the IBEW Function Hall at 256 Freeport St. in Dorchester.  Doors open at 6:30pm. Cocktail hour will run until dinner is served at 7:30pm.
Tickets for the banquet are available for purchase for the event at $35 per person and $350 per table. Please follow the below link to get tickets:
http://events.constantcontact.com/register/event?llr=is57q6eab&oeidk=a07ebntk6sv0e89a5c2
On this night, we will once again honor a great class of Inductees into our Hall of Fame.
The 2015 Hall of Fame Inductees will be:
Scott Rogers
Chris Malloy
Dave Hanley
Buddy Hanley
Dave Bonnell
Brendan Klaes
Brian Cooper
Paul Brooks
Harvey Soolman
Last but not least, our 2015 League Award winners will be recognized and we will make proper presentations of awards to the 16 time YBL Champion Somerville Alibrandis Baseball Club.
Hope to see you all there!