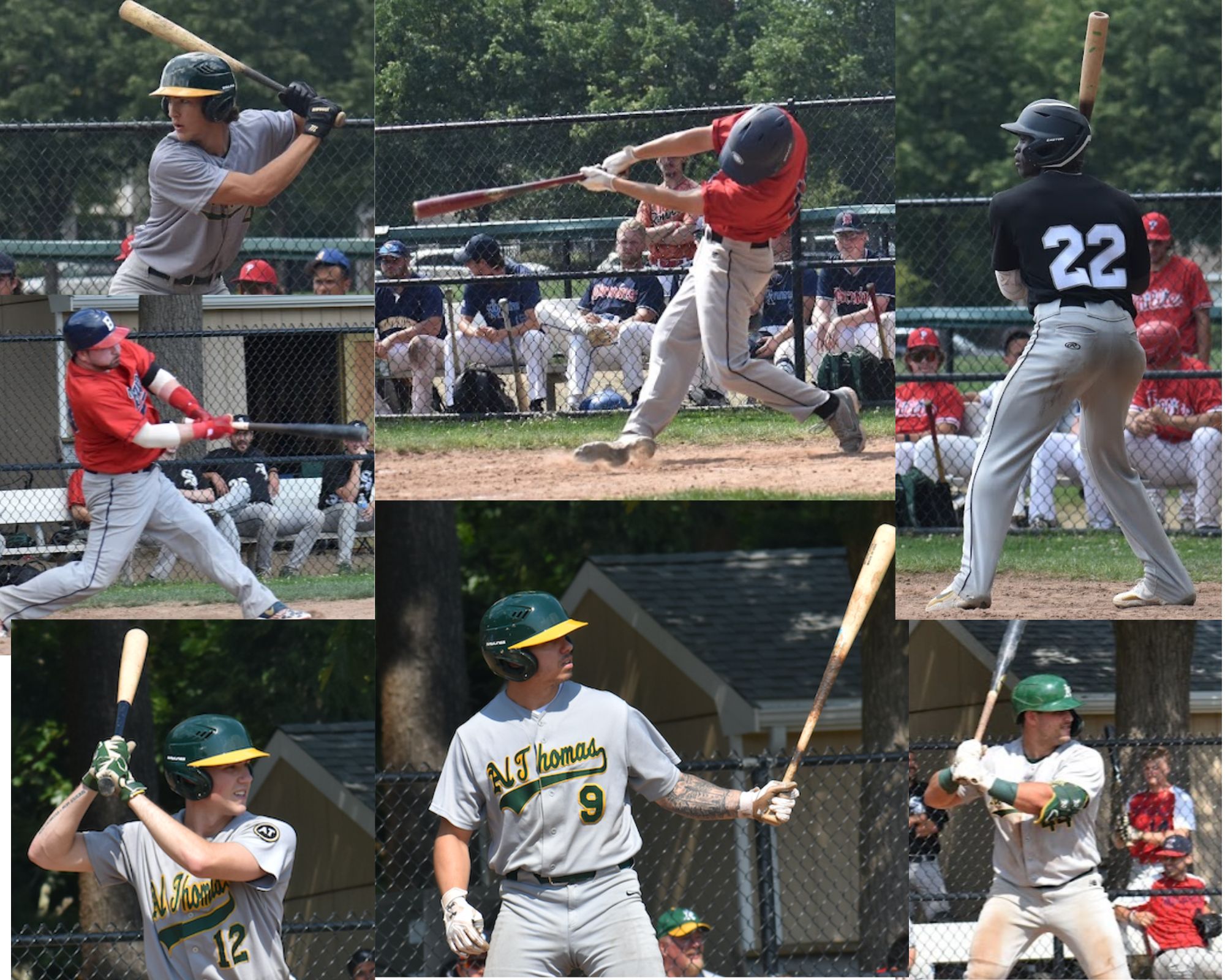 The Yawkey League is proud to announce the winners of its 2022 Silver Slugger Awards.
Liam Keblin is the only rookie to win a Silver Slugger. For Zach Hatfield this is his second consecutive Silver Slugger. For Steve Walsh this is his second Silver Slugger having previously won the award in 2020.
In addition to winning a Silver Slugger this season, Cam Plank, Kevin Falvey and Zach Hatfield were also awarded Gold Gloves.
Congratulations to all the winners.
2022 Silver Slugger Award Winners
| Position | Player | Team |
| --- | --- | --- |
| C | Cam Plank | Al Thomas Athletics |
| 1B | Jake Beane | Al Thomas Athletics |
| 2B | Russell Boudreau | McKay Club Beacons |
| 3B | Justine Makisimu | Brighton Black Sox |
| SS | Liam Keblin | Brighton Braves |
| OF | Zach Hatfield | Al Thomas Athletics |
| OF | Kevin Falvey | Al Thomas Athletics |
| OF | Steve Walsh | Brighton Braves |
| DH | Jared MacLeod | Brighton Black Sox |
Each franchise nominates players from their own team. Each franchise then votes for one player at each position, expect outfield. Each team casts votes for three outfielders. The results of the voting can be found here.
Silver Slugger Award Results