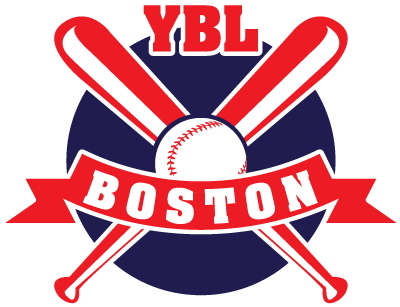 As the regular season wraps up, the 2022 playoff picture begins to take shape. The top The playoff format this year will consist of a best of five semifinals. The semifinal matchups will be #2 vs #3 and #1 vs #4. The playoffs will conclude with a best of seven finals.
For the second consecutive year, Al Thomas secured the #1 seed by winning 21 games. The Brighton Black Sox secured the #2 seed by overcoming some midseason struggles to win their last 5 games. The McKay Club secured the #3 seed with a win on Monday night. The Brighton Braves were able to secure the #4 seed.
The Brighton Braves will face Al Thomas in a best of five series that will begin Friday July 29. This game will take place at English HS. First pitch is scheduled for 8pm.
The McKay Club will face the Brighton Black Sox in the other semifinal matchup also set to begin on Friday July 29. This game will be played at Rogers Park in Brighton. First pitch is schedule for 7:30pm.