On a sunny Sunday afternoon at Cunningham Park, the Yawkey League All Stars defeated the All Stars from the Central New England Baseball Association 5-4.
The YBL took an early 1-0 lead on an RBI double by Al Thomas' Cam Plank. The CNEBA All Stars would come back to take a 4-1 lead. A lead that would hold up until the bottom of the eighth. With two outs and the bases loaded in the bottom of the eighth, Zach Hatfield of Al Thomas stole home to plate the go ahead run.
On the mound the Yawkey League, Al Thomas' Jay Gamboa started with two scoreless innings, while Brighton Brave's pitcher Richie Pignone held CNEBA scoreless in both the 8th and 9th to pick up the win in relief. Offensively for the YBL All Stars, Liam Keblin (Braves), Jake Beane (Al Thomas), Cam Plank (Al Thomas) each had two hits.
For the CNEBA All Stars,Brant Savage of the Shrewsbury Dirt Dogs had two hits and Danny Garcia of the Lunenburg Phillies hit a home run.
The All-Star MVP was Zach Hatfield who had 2 hits, scored 3 runs with 2 stolen bases.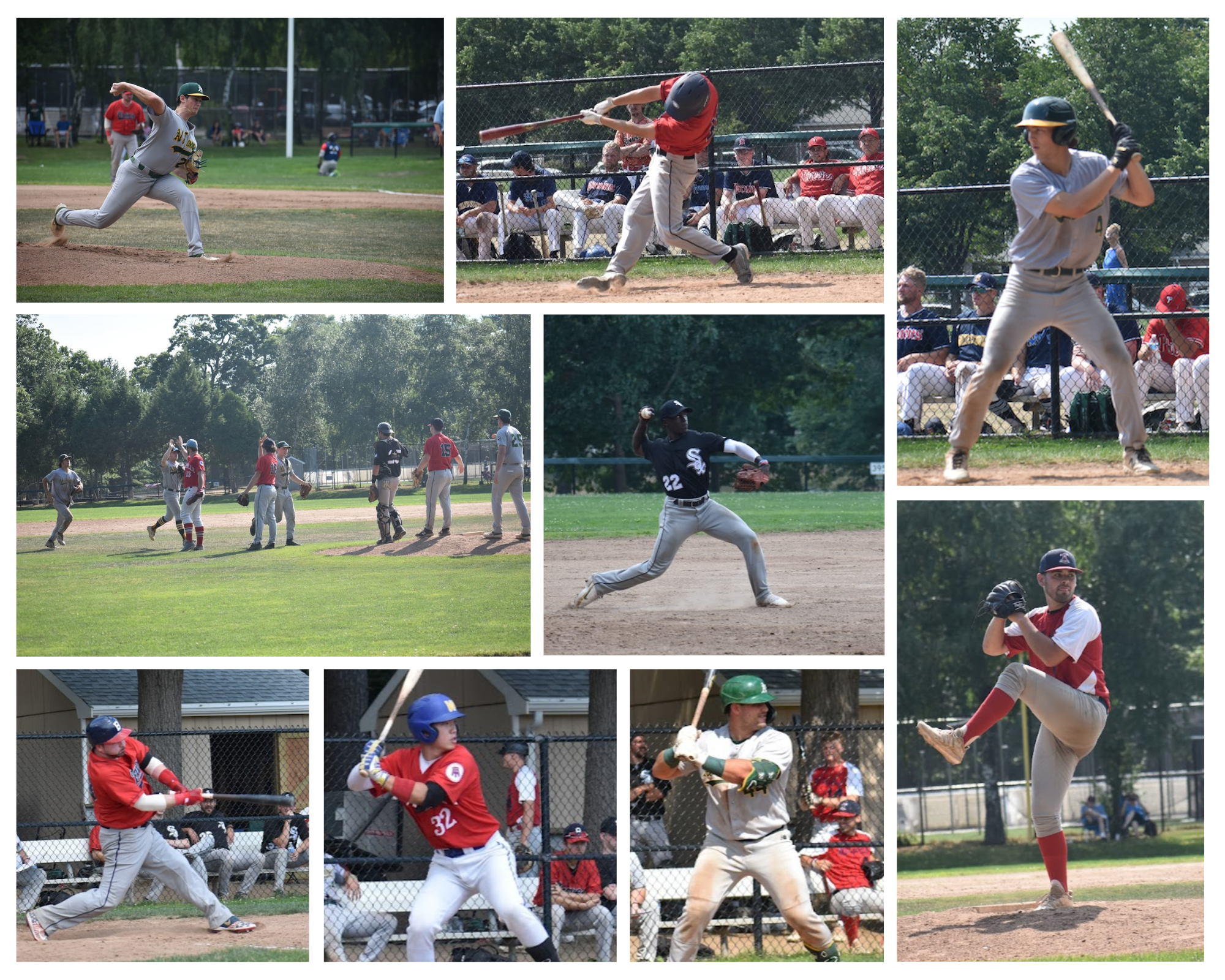 For more outstanding pictures courtesy of Jake Beane and Dacia Marie
YBL All Star Game Photos