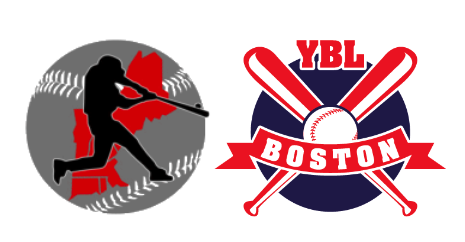 The Yawkey Baseball League will play the Central New England Baseball Association (cneba.com) on Sunday July 17.
The game will be played at Cunningham Park in Milton, MA (map). The first pitch of the 9 inning game is scheduled for 2pm.
Bring your chairs and come enjoy some great amateur baseball.