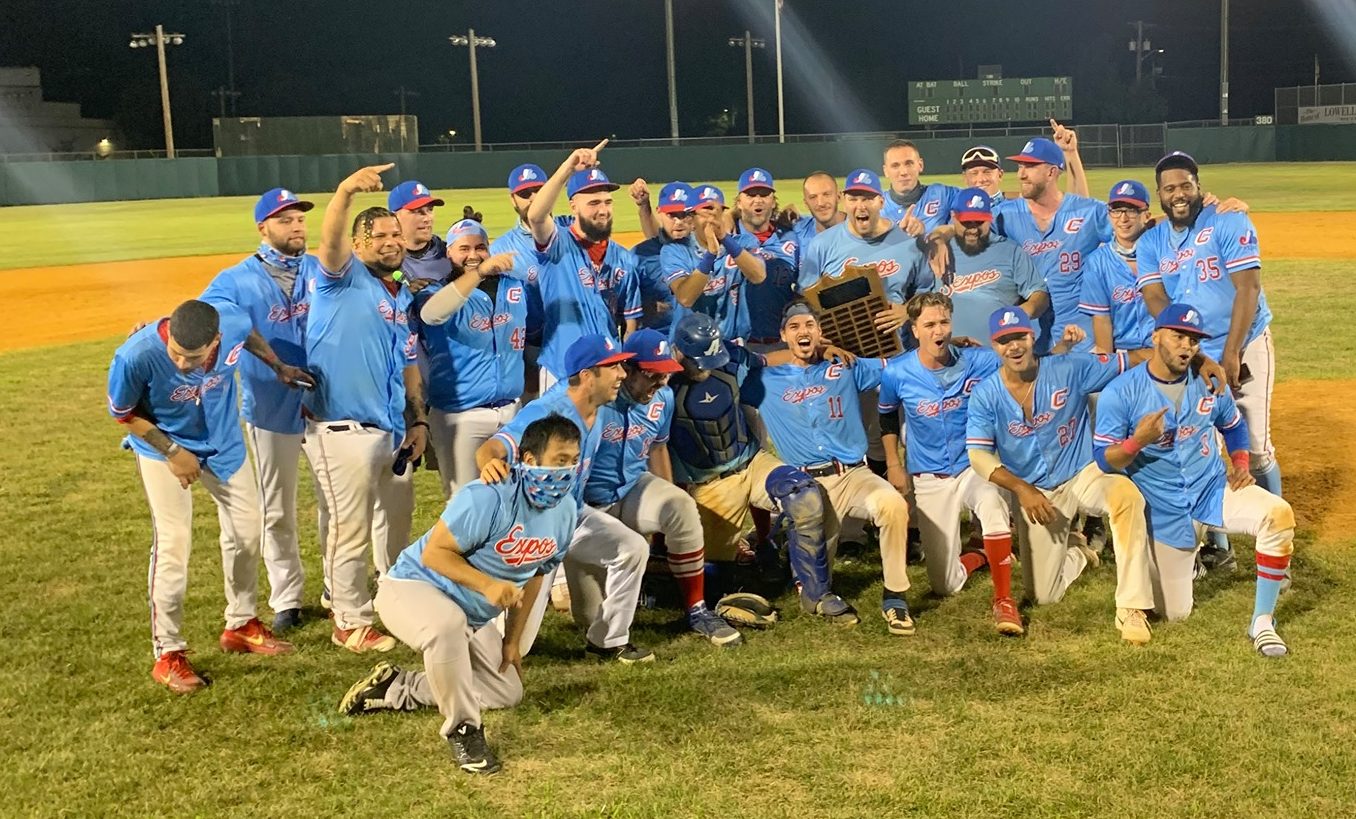 Led by playoff MVP Scott Hall, the East Boston Expos beat the Charlestown Townies 1-0 in Game 5 to capture the 2020 Yawkey League Championship.
East Boston took the early 2-0 league in the series winning games one and two. Charlestown would force the deciding game five winning games three and four.
Game 5 would feature some outstanding pitching from both teams and Scott Hall took the mound for East Boston and Billy Sullivan took the mound for Charlestown. East Boston took an early 1-0 lead that would prove to be the final.
Scott Hall of East Boston was named playoff MVP. Throughout the playoffs Hall would win 3 games including the decisive Game 5 of the finals. In his three starts Hall would post a 1.05 ERA over 20 innings.
Congratulations to Branden Anderson all of the East Boston Expos.