The Yawkey League announced the winners of two awards, the Barbara Medieros Manager of the Year and the Franchise of the Year.
Barbara Medieros Manager of the Year
Branden Anderson
Branden Anderson of the East Boston Expos is the 2020 Barbara Medieros Manager of the Year. Anderson managed a team consisting of both long time YBL veterans along with a few rookies and guided them to an undefeated regular season. In the postseason, Anderson lead the Expos through two best of five rounds to capture the 2020 YBL championship.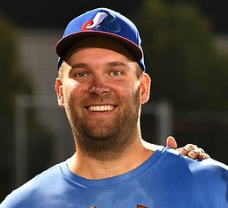 Franchise of the Year
East Boston Expos
The 2020 Franchise of the Year is the East Boston Expos. While the Expos were a new franchise in 2020, the core of the team was formed by players from the East Boston Knights. The Expos would go undefeated during the regular season. They started the playoffs by sweeping the Brighton Black Sox in the semi-finals. The Expos won the 2020 YBL championship by defeating the Charlestown Townies 3-2 in a five game series.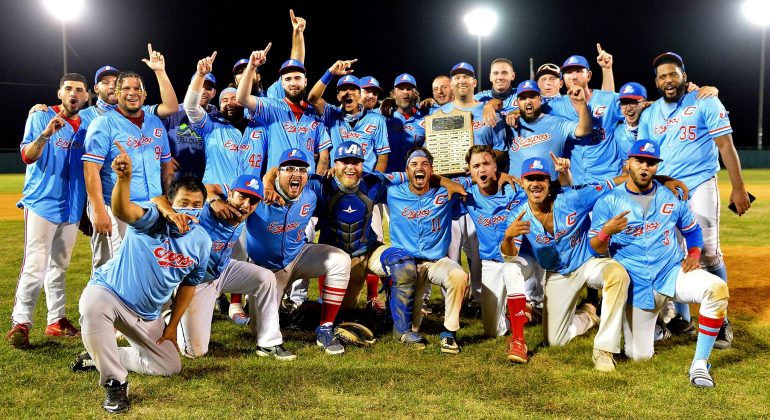 The nominees for the manager and franchise awards are chosen by the board of directors. Each franchise then votes on each award. The results of the voting can be found here.
Manager of the Year Award Results
Franchise of the Year Award Results