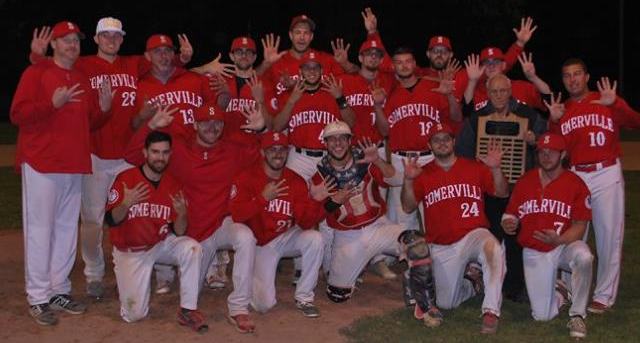 The Somerville Alibrandis franchise won the YBL Championship Series for the 8th consecutive time and 18th in franchise history.  They swept the McKay Club, outlasted the Stoneham Sabers and survived a surge from the Brighton Braves, who made their first finals appearance in 40 years.
The Hose, Brian Tanguy, took home the Playoff MVP honors pitching in 4 of the 7 Finals games amassing 14 innings only giving up 7 hits and one earned run.  He also struck out 16 over those 4 appearances.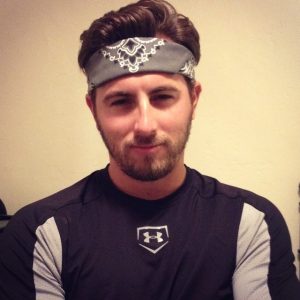 Chalk was the word in the playoffs this year as every single top-seed won each series, but not without a competitive wrinkle thrown in.  Stoneham put the champs on the ropes winning the first two games on the road against Alibrandis forcing the champs to have to win 3 in a row just to advance to the finals.  The Brighton Braves made it to the finals after playing Game 4s in both of their series.
In the end, the Ted Tracy, Pete Lankarge, Mike Smith and company gave Alibrandis everything they could possibly handle taking them to the limit.  It was the first Game 7 that the Yawkey League has seen since 2005 and only the 5th "Champs or go-home" game in the history of the League.
Congratualtions to every Yawkey participant this year for making it the most competitive season in recent memory!!!