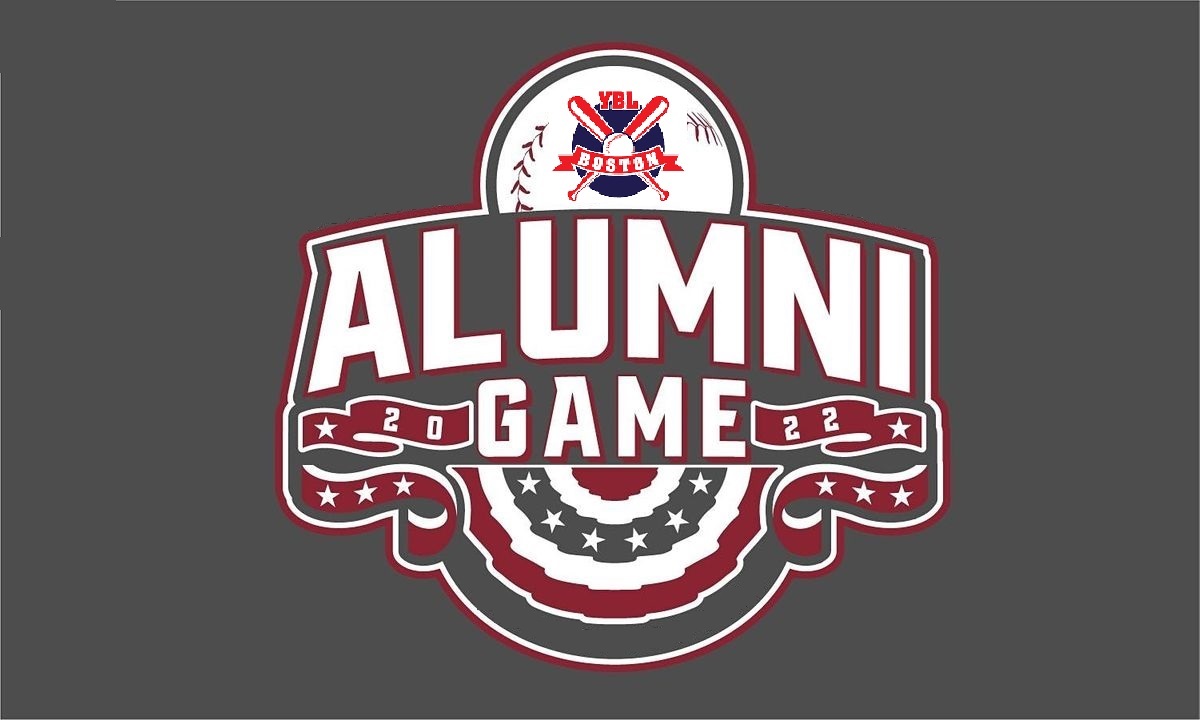 On Friday May 13, the Yawkey League will play its first ever alumni game. The game will celebrate the history of the league, while helping to kick off the 2022 season.
The game features the Tarpey Legends, managed by Brian Carey (Cambridge Bucs), playing the Stewart Legends, managed by Mike Powers (Somerville Alibrandis). Rosters to be announced at a later date will include players from Brighton Twins, Avi Nelson Club, South Boston Saints, McKay Club and Brighton Braves.
The game will be played on Friday May 13 at Rogers Park in Brighton. First pitch is schedule for 7:00PM preceeded by a short pregame ceremony.
To register to play, please fill out the following waiver
Registration/Waiver Form
Any questions regarding the game can be directed to yblmediadirector@gmail.com