The YBL is proud to announce the winners of the following three awards.
Tony Conigliaro Comeback Player of the Year
Angelo Colucci
A knee injury limited Angelo Colucci to just nine games in 2019. Colucci came back in 2020 lead the league in RBI and among the league leaders in hits, batting average, and runs.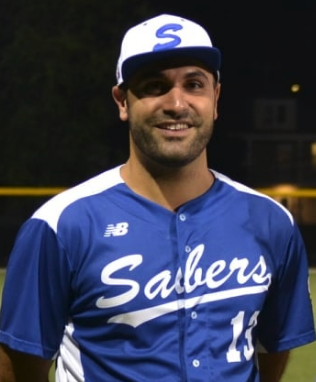 Steve George Executive of the Year
John Griffith
John Griffith has been a member of the board for five years taking on many administrative related duties. Griffith has put process in place for player waivers and has helped improve the awards voting process. This past season Griffith helped put together the schedule which became a bigger challenge with the uncertainty caused by COVID-19.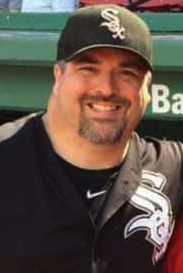 Peter Williams Umpire of the Year
Charlie Peterson
With the additional COVID related challenges faced by umpires working games this summer, Charlie Peterson was available all summer to work a large number of Yawkey League games. Whether it be on the bases or behind the plate, Charlie always brought a good energy and level of professionalism.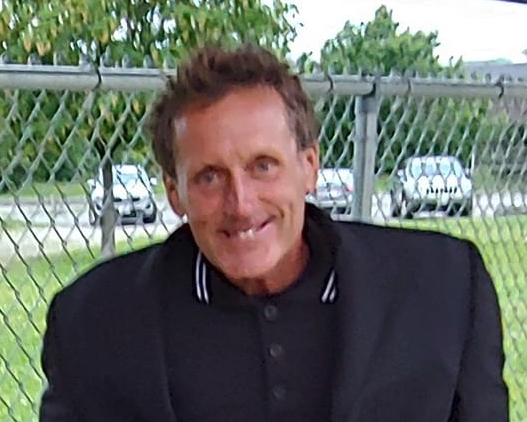 Each of these three awards are voted on by the league franchises. The results of the voting can be found here.
Voting Results for league awards