PITCHER OF THE WEEK: Blaine McLean – Malden Maddogs – #16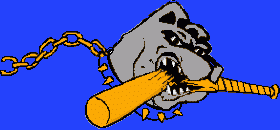 With the EMass Classic taking place, we had another short week but a big performance to highlight. The Maddogs accomplished what the rest of the league has been unsuccessfully trying to do so far in 2016, and that is hand a loss to the Al Thomas Athletics. Blaine McLean earned POW honors by throwing a complete game, scattering 5 hits and allowing only one run while striking out 6 As batters.
Fantasy Impact: Aside from a bad inning in his first outing, McLean has settled into a groove for Team 'Leez Nutz' (mgrs: Jay Shatto / Matt Grimes) and now has a 2-1 record with a 2.08 era in 36 innings pitched. Leez Nutz has one of the better staffs in the league, if only stud wing Chris Foundas would get his lazy can out of the pool and back on the bump.
PLAYER OF THE WEEK:  Chris DiGiacomo – Al Thomas Athletics – #17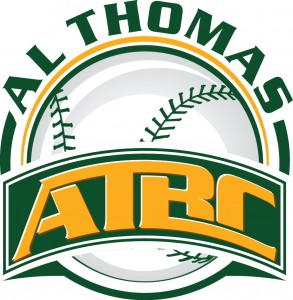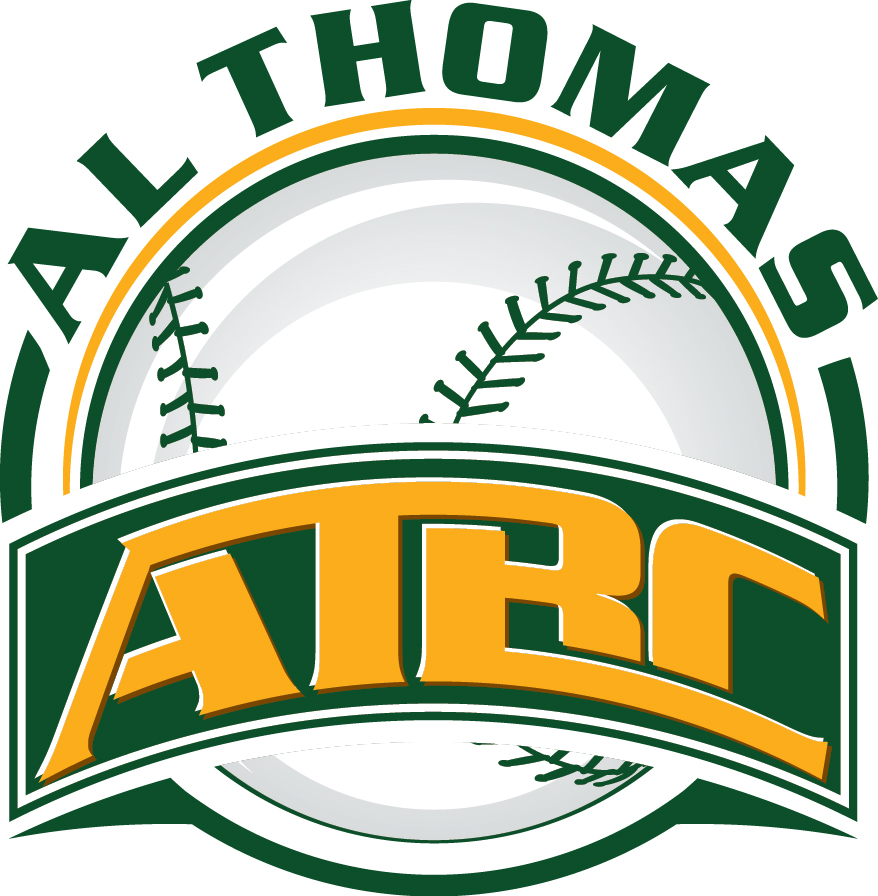 And bursting onto the scene with his first weekly award, Chris DiGiacomo is our new player of the week. In 3 games, Chris was 6-for-9 with a double, triple, 4 runs and 3 rbi…..and a stolen base thrown in for good measure.
Fantasy Impact: Yet another new jack on the scene, this rookie has been infected by the AT offensive frenzy with a .370 avg, 7 extra base hits, 18 runs and 16 rbi. He will surely be on draft boards in 2017, along with the rest of the ATBC roster, Joe O'Hara's goatee, and the bricks under the plate at Healy.