PITCHER OF THE WEEK: Bill Clang – Al Thomas Athletics – #43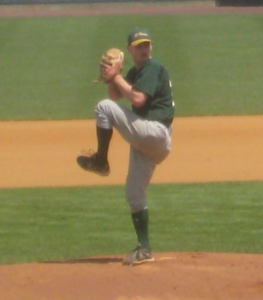 Our first 'Pitcher' of the week, Bill Clang was handed the ball both in the ATBC opener against the Braves, and then again in the A's second game a week later against the McKay Club. Over those 2 starts, Bill put together 9 innings of work allowing only one earned run on six hits, eight Ks and a walk (wins #50&51 of Bill's YBL career).
Fantasy impact: In addition to the Athletics, this effort also doubles as a strong start for team 'SPF' (mgr: Sean Sullivan) in the inaugural YBL fantasy league, netting him a couple quick Ws.
PLAYER OF THE WEEK: Alex Wong – Revere Rockies – #5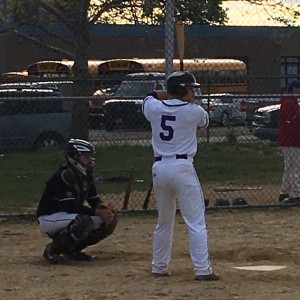 And for 2016's first 'Player' of the week, we kick it off with our most recently profiled league member, Alex Wong. After an opening day win on the bump, Albert took Savin Hill pitching deep not once but twice the following afternoon at Revere HS.
Fantasy impact: Team 'Chicks Dig the Wong-Ball' (mgr: Mike Maguire) is already filling a cart with chaps and boobie tassels at Party City, as their #1 pick has started off Sriracha with 2 hr, 6 rbi, 5 r, .556 avg, 1.333 slg and 1.879 ops in just 3 games.