PITCHER OF THE WEEK: Joe Shebertes – Brighton Black Sox – #38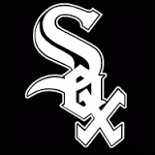 Following a short week and a not-nearly-long-enough-weekend, our second Pitcher of the Week award goes to Joe Shebertes of the Black Sox. While not factoring in the decision, Joe set the table for a big early-season win against one of the more potent offenses in the league. He left the game tied at 1-1 after 5 innings in which he allowed 3 hits, 2 walks and 1 earned run while striking out 7 Rockies batters.
Fantasy Impact: This outing bodes very well for Team 'Make Way for Doc-Lings' (mgr: Marc DesRoches), as Shebertes is a viable candidate for best draft pick if he can return to his 2014 form.
PLAYER OF THE WEEK: Clemente Parra – South End Astros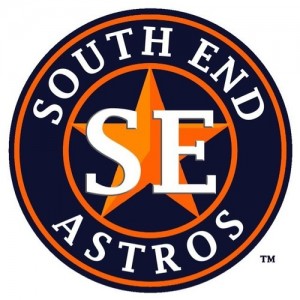 And our second Player of the Week award goes to YBL rookie Clemente Parra of the Astros. Clemente went 4-for-5 with 4r and 4rbi on the week, including a monster game against the Dodgers where he sent 3 offerings out of the yard at Jim Rice Field.
Fantasy Impact: While not locked into a roster for 2016, Clemente will surely be on the radar of team managers drafting in upcoming years.