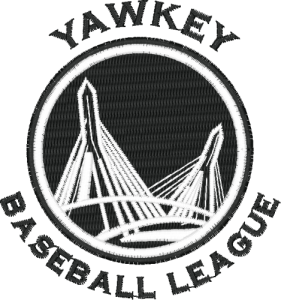 2016 YBL Opening Week begins tonight, May 10th, at Maplewood Park in Malden as the always feisty Malden Maddogs host the newly revamped Savin Hill Dodgers.  Tonight's probable pitchers are YBL veterans Kendall Chaves for Malden and Eddie Samp for Savin Hill.
The Al Thomas Athletics will host Thursday, the defending Yaz Division Champs, East Boston Knights and 6-time defending YBL Champions are slated to host on Friday night with more games slated over the weekend.
Please check back for full schedule updates as soon as Secretary Treska has everything finalized. If anyone is located near his office in Bedford, please don't hesitate to drop off some coffee.